This is a great blog and a so very true and worrying for retail.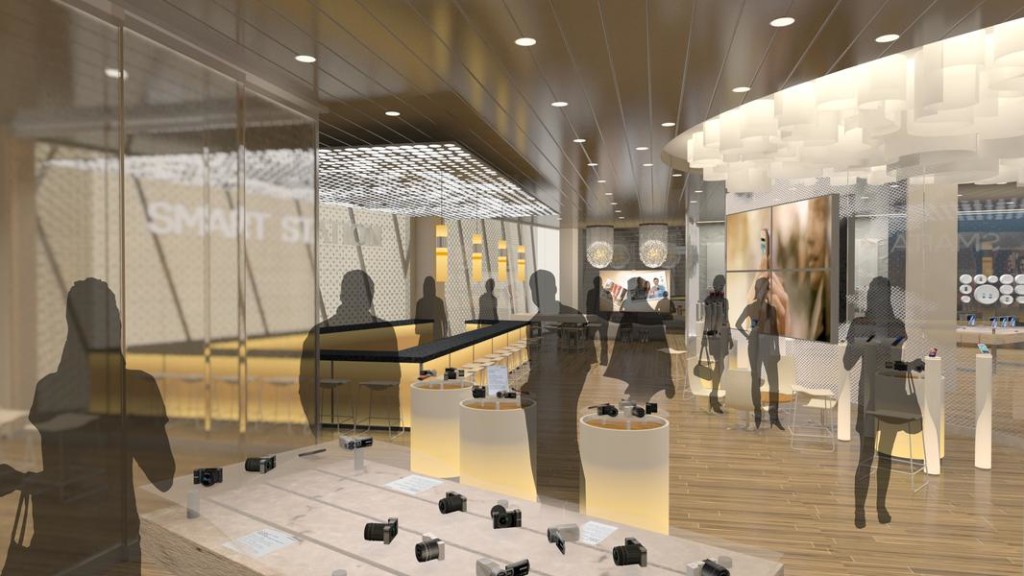 We have spent years building a brand for a company who turns round and decides to become a retailer. With their massive advertising budget we can not compete and neither can there other stockists. All they have done is make the stockist re think and start to compete against them,which has resulted in prices tumbling which is what they didn't want to happen.
If you are a wholesaler just stop and think and if you are a retailer make sure you know the facts about your suppliers intentions.